We Have the Best Pizza and Subs in Philadelphia!
You can get a slice anywhere. But nobody makes it like we do. We didn't invent the pizza but we redefined how a neighborhood pizzeria can taste.
We've been serving Philly neighborhoods like: Germantown, Manuyank, Roxborough, East Falls, Broad Street and most of the North Philadelphia area for over 25 years.
There's a reason our store has remained a fixture in Philadelphia pizza scene for so long; our devotion to quality food at an affordable price.
Whether you come by for a slice or a burger; or simply want to treat yourself with our delicious homemade fresh cookies, you can't go wrong with trying out the Mimmo's Pizza experience.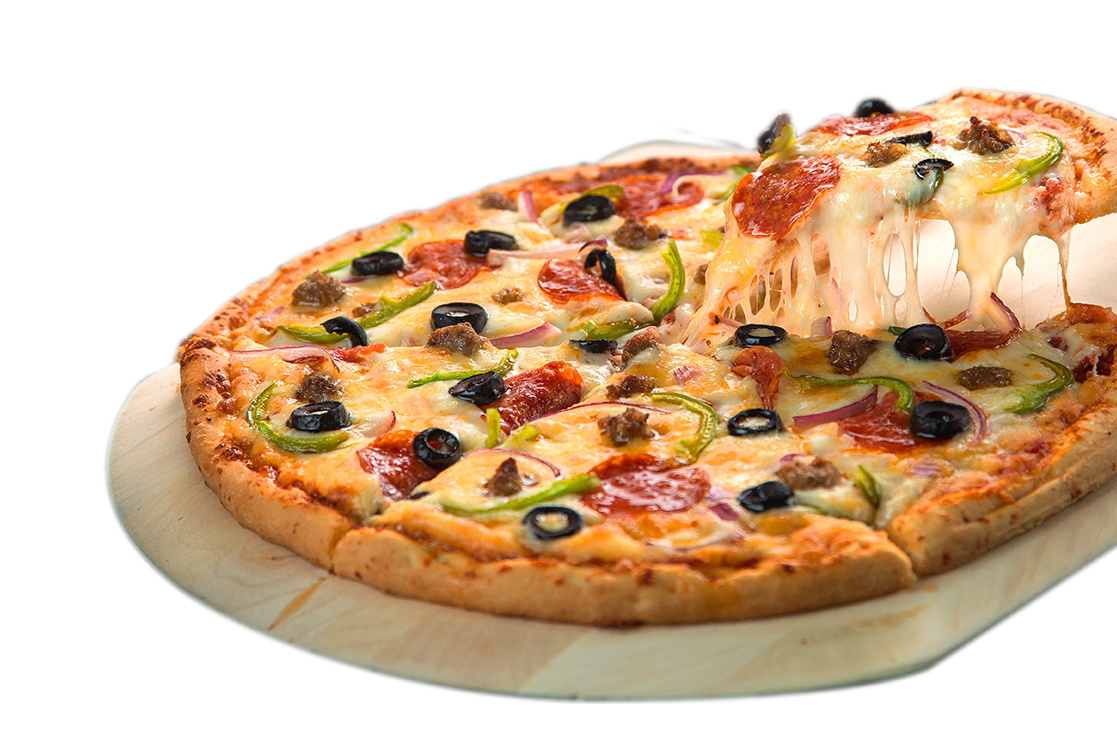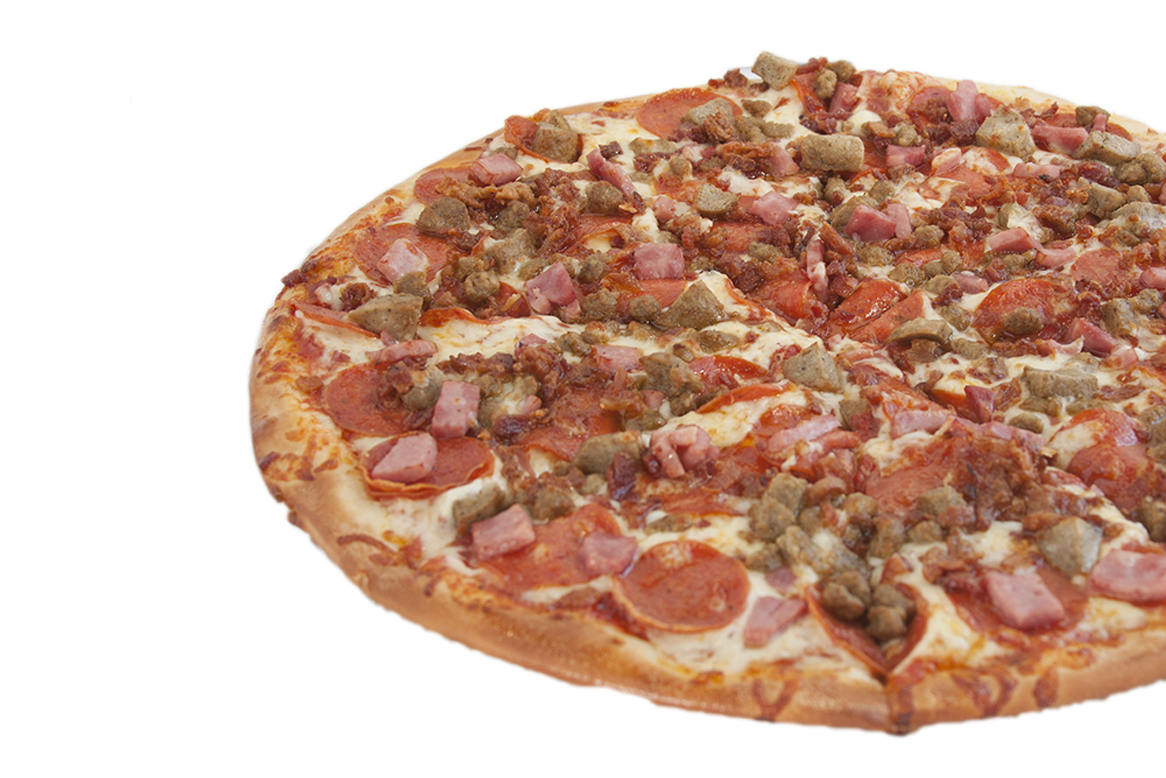 Visit Us!
3000 W Allegheny Ave. Philadelphia, PA 19131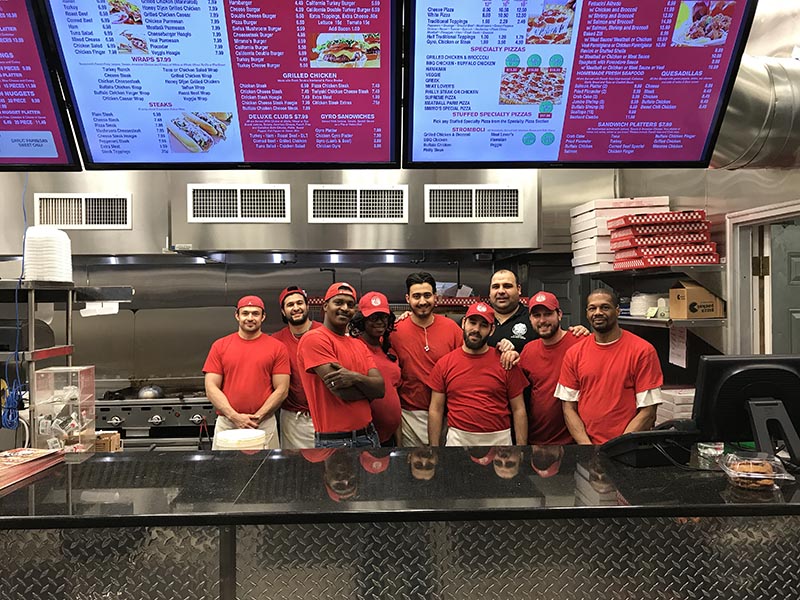 Pizza is our passion! We always use only the best ingredients that have been inspected for quality to offer you the best pizzas in the world!